29 JUNE 2022 // MANNHEIM

The main reason why I sleep really bad when I stay in Mannheim for training for work: a pretty loud tramstop right below the window. We don't have those where I live.
25 JUNE 2022 // KALIKUTT

Pretty colours whilst walking the dogs. Just a shame I didn't have a proper camera with me.
17 JUNE 2022 // KALIKUTT

Apparently the local club of historic tractor enthousiasts passed by today.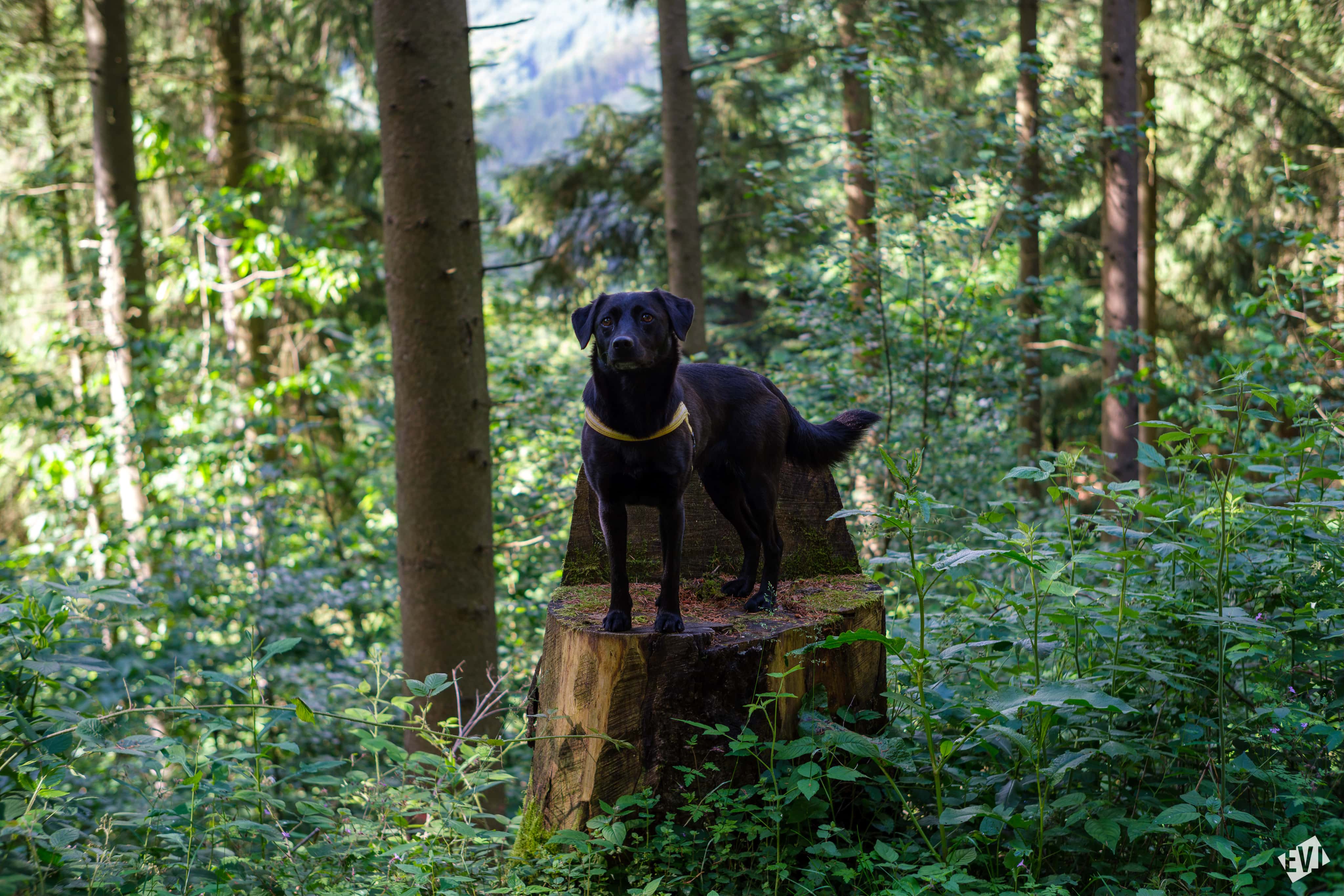 09 JUNE 2022 // KALIKUTT

We are lucky enough to be able to live pretty much in the middle of nature which makes walking the dog a lot more fun.
05 JUNE 2022 // OBERKIRCH

We took the dogs for a long walk and managed to get home just in time to beat the thunder and rain. Our dog Edi loves to jump on (and into) these natural springs that you find all over the Black Forest.